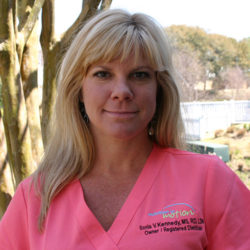 Sonia Vieregge Kennedy, MS, RD, LDN is a Registered Dietitian with a Bachelor of Science in Nutrition and Hospitality Management from East Carolina University and a Master of Science Degree in Nutrition and Dietetics. Sonia has over 18 years of experience in many areas of health care. Her experience includesworking as a clinical dietitian in hospitals, teaching at universities, and serving as a health educator for a medically based fitness center. Sonia also has vast experience working to promote work-site wellness.
Since starting Nutrition in Motion in 2010, Sonia has found her true calling. In an out-patient setting, she gets to follow along with her clients and takes pride in knowing people are benefiting from the counseling she provides.
When Sonia is not at work, you can find her paddle boarding, boating, kayaking, at boot camp classes or out for a jog.  She also enjoys spending time with her family, including her 3 dogs: Skyler, Austin and Ringo.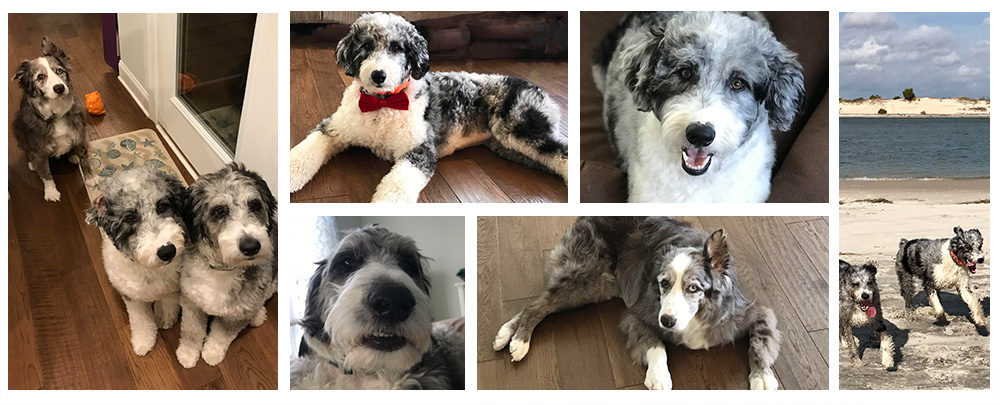 Questions? Ready to Start?


Contact Us Today!