A Clear Path to a Healthy Lifestyle

a health & wellness program for you
ABOUT US
A Clear Path to a Healthy Lifestyle

Nutrition in Motion is a full-service nutrition consulting company with Registered Dietitians on staff offering nutrition education and medical nutrition therapy for conditions such as obesity, hypertension, high cholesterol, diabetes, heart disease, and gastric bypass. We also provide nutrition counseling for wellness, athletic performance, and disease prevention for all ages of the life cycle. Nutrition in Motion offers corporate wellness programs on or off company site. We accept a variety of third party insurance so give us a call and let's walk down that path to good health.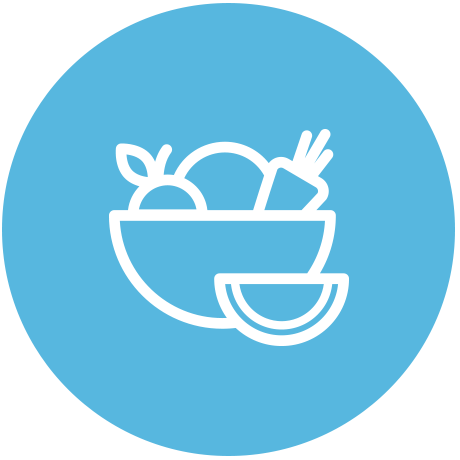 Nutritional Counseling
Change Today
An initial visit is to determine your current eating patterns, likes and dislikes, and nutritional goals. We then tailor an individualized meal plan that can help you live a longer, healthier, happier life. Through continued interaction and follow-up visits, we will further expand on topics and recommendations to guide you down the path to a healthy lifestyle.
Back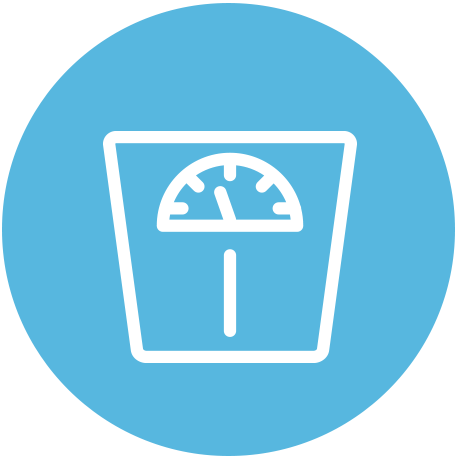 Corporate Wellness
Lean 4 Life
On-Site Corporate Wellness Program
This education program can be brought on site to your workplace. The biggest obstacle in learning to be more healthy is time and other commitments. When a program is offered just before work, at lunch or when business hours are over, individuals are more likely to attend. As a result, research shows employees who follow a healthy diet and exercise program can enhance the bottom line for companies.
Back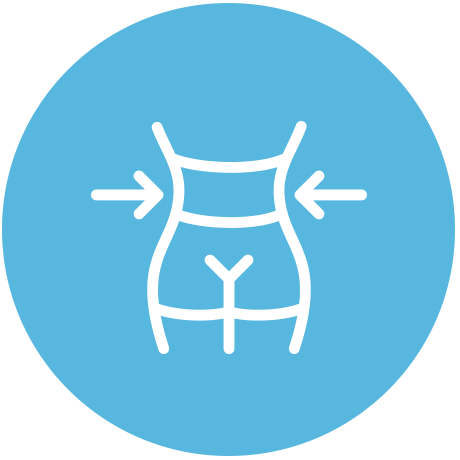 Bariatric Counseling
Before Surgery
Bariatric surgery helps individuals achieve long term weight loss by limiting the amount of food you eat, reducing appetite, slowing digestion and reducing the absorption of calories/nutrients from food. The Dietitians at Nutrition in Motion take all of this into consideration and can provide you with tips and very clear recommendations to make it easier to work your bariatric diet into your everyday life.
Back
NO REFERRAL NECESSARY
Nutrition in Motion Accepts Most Major Insurance

Nutrition in Motion accepts most major Insurance and we will work with you and your Insurance Company to ensure you're getting the most out of your benefits program. Please check our Insurance pages or call us to see what your plan offers.
LEARN MORE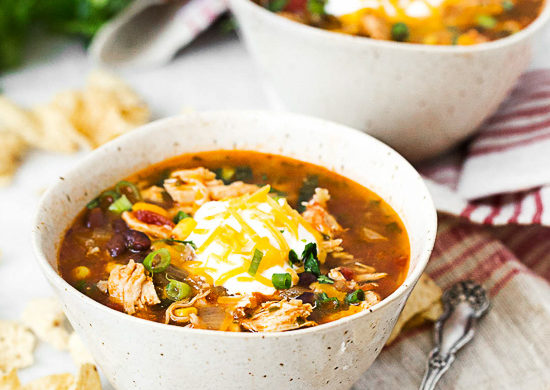 Crock Pot Chicken Enchilada Soup
Everything I love about chicken enchiladas… in a bowl! I love turning classic meals into soups lately, it's an easy (maybe even lazy) way to make ...
Read More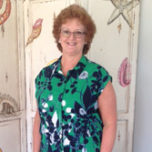 Calling Nutrition in Motion was the best thing I have done for myself in a very long time. I remember thinking when I first meet Callan that I am literally old enough to be her Grandmother, which was not a problem but I did kind of wonder what she could tell me that I didn't already know. Well, it turned out that in that very first session Callan gave me more information on how my digestive system works, what it needs, and how to coordinate my food intake for the most efficient nutritional value while at the same time reducing weight. She was great. She took the time to explain, in terms I could easily understand, how digestion works and why it's so important to drink plenty of water. I knew we humans need plenty of water but I never knew the role water plays in the digestive process as well as brain functionality. She taught me to "never eat a carb alone" and why. She explained the plan she recommended I begin and answered all of my questions.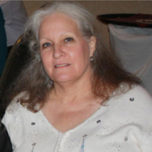 What I couldn't do for vanity reasons became possible when I was told that I was at risk for diabetes & other health problems. At first I was overwhelmed at the amount of weight that had to be lost & how I could possibly accomplish it but Sonia educated & encouraged me. This was not a diet but a lifestyle change that would enable me to live a long healthy life with my family members, who are important to me. This journey not only helped me shed the pounds and become healthier but it gave me a sense of success and accomplishment that nothing else has. I am happy with & proud of the new physical & emotional me. Nutrition in Motion, with Sonia, and my commitment truly transformed me and can do the same for you.