Studies show that consuming healthier foods and eating at home more often can add up to 10 years to your life. At Nutrition in Motion we do not put our clients on "diets". We teach our clients how to live sustainable, healthier lives through healthier food choices and habits. By doing so, our clients consume a better balance of foods, achieving optimum macronutrient metabolism, leading to decreased inflammation, decreased risk of diabetes, heart disease and so much more! 
Our Registered Dietitians are the expert in the nutrition field of health and wellness, and they will take the time to get to know you and understand your personal needs for disease prevention. The dietitian will create an individualized plan to help you accomplish your health goals.
At Nutrition in Motion you will be provided nutritional resources, tools, and will develop knowledge to gain better understanding of your health needs to prevent disease and improve quality of life. You will be provided:
Guidance on how to implement a healthy eating pattern 

Discussion on disease prevention and management specific to you

Knowledge on foods and habits that can positively impact your health, as well as proper portions of all foods

Information on current, evidence-based research regarding nutrition and disease

Meal plans that fit your specific health goals while keeping in mind all your disease states

Sessions with an expert, a Registered Dietitian, that will guide and support you on your disease prevention journey.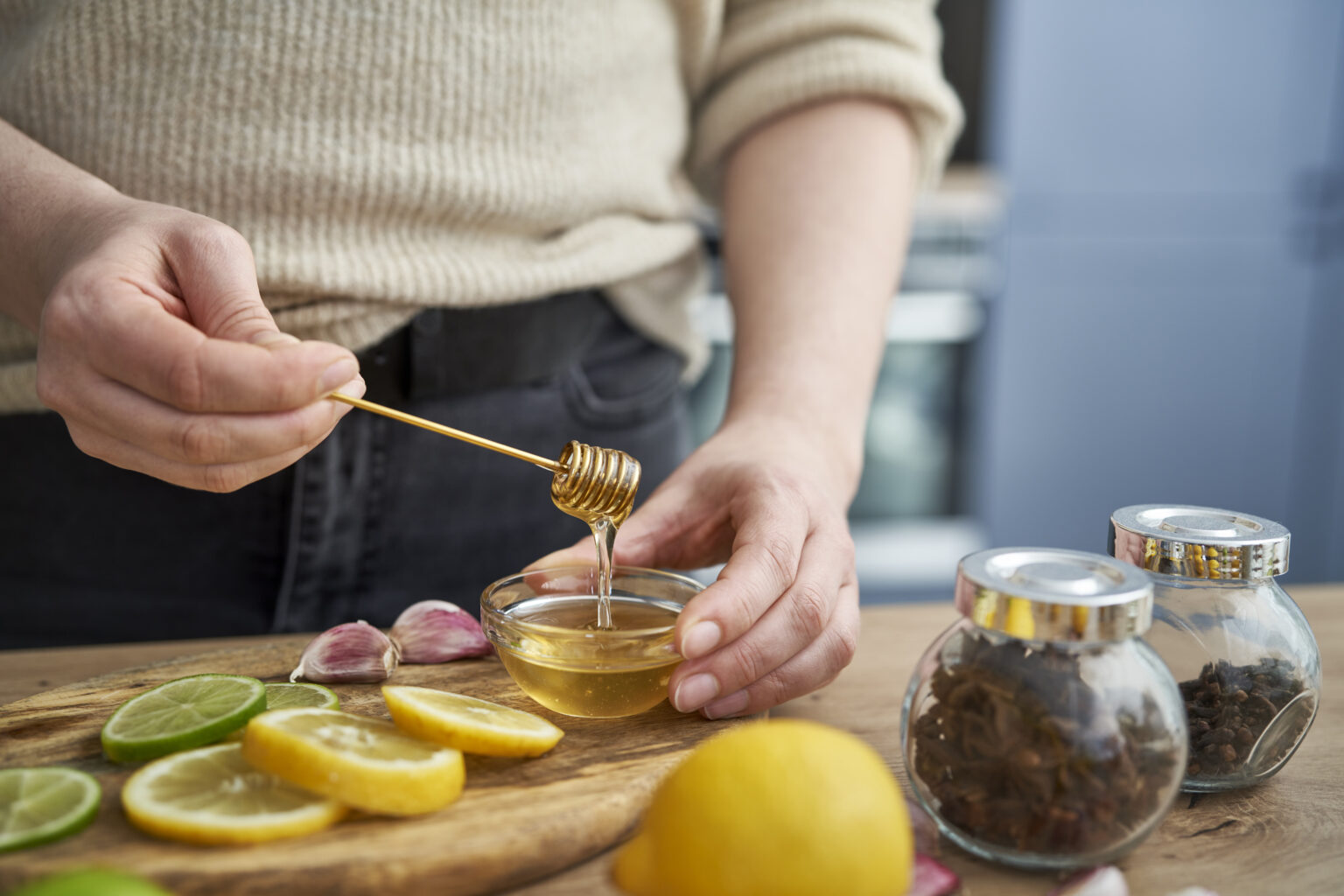 Questions?
Ready to Start?