Nutrition & Care for 
Gastric Bypass Surgery
At Nutrition in Motion we want your weight loss surgery to be a long-term success and feel that the best way we can assist in making that a reality is through compassionate care and easy-to-understand support materials. We want you to walk away from your nutrition counseling with a clear understanding of the diet guidelines required to help you reach your optimal weight goals while avoiding complications that often occur with noncompliance. Our Registered Dietitians are well trained in pre and post weight loss surgery counseling and will provide you with the education and tools you will need to be successful.
Bariatric surgery helps individuals achieve long term weight loss by limiting the amount of food you eat, reducing appetite, slowing digestion, and reducing the absorption of calories/nutrients from food. The dietitians at Nutrition in Motion take all of this into consideration and can provide you with tips and very clear recommendations to make it easier to work your bariatric diet into your everyday life.
At Nutrition in Motion you will be provided with a support manual that includes:
A specific list of tasks to accomplish to get ready for surgery

Special tips for all stages of nutritional changes to consider after surgery

Detailed information about protein and the role it plays in supporting optimal healing and rate of weight loss

Nutritional guidelines and a sample meal plan to follow 2 weeks before surgery

Sample meal plans for all nutritional stages after surgery (full liquid, puree, soft, regular diets) and beyond

Upon deciding you are going to have bariatric surgery; you should immediately call our office so we can be sure to get you on the schedule in time for your surgery. Depending on your level of readiness, more than one nutritional counseling session may be necessary, so you have the education and confidence to have the best results with no complications after surgery.
We firmly believe that the dietitian's role in helping bariatric surgery patients achieve their health and weight-loss goals is just as important after surgery as the education provided before your procedure. Nutrition in Motion can offer continual support after your surgery. Our dietitians will help support you after surgery in maintaining healthful eating habits in the face of personal stress that may provoke unhealthful behaviors, such as emotional eating. In many cases, your insurance will allow for these visits.
We understand that this is a life-changing decision and we are here to ensure that our clients are 100% comfortable with the guidelines necessary for success before their surgery date. We truly feel that with proper education and support, choosing to have bariatric surgery can be the best tool in helping you live a healthier life!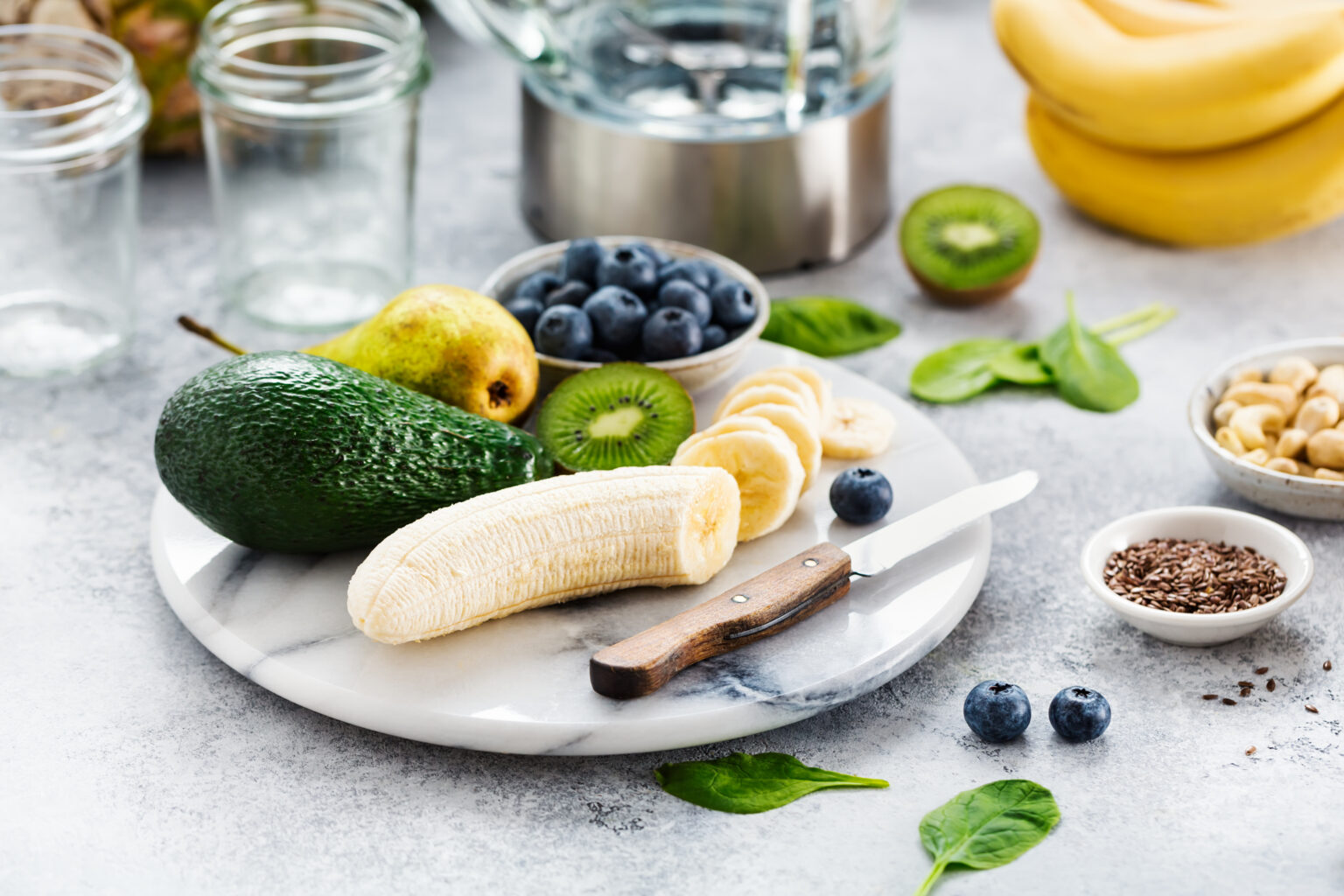 Questions?
Ready to Start?