nutrition counseling is widely covered
by many insurance plans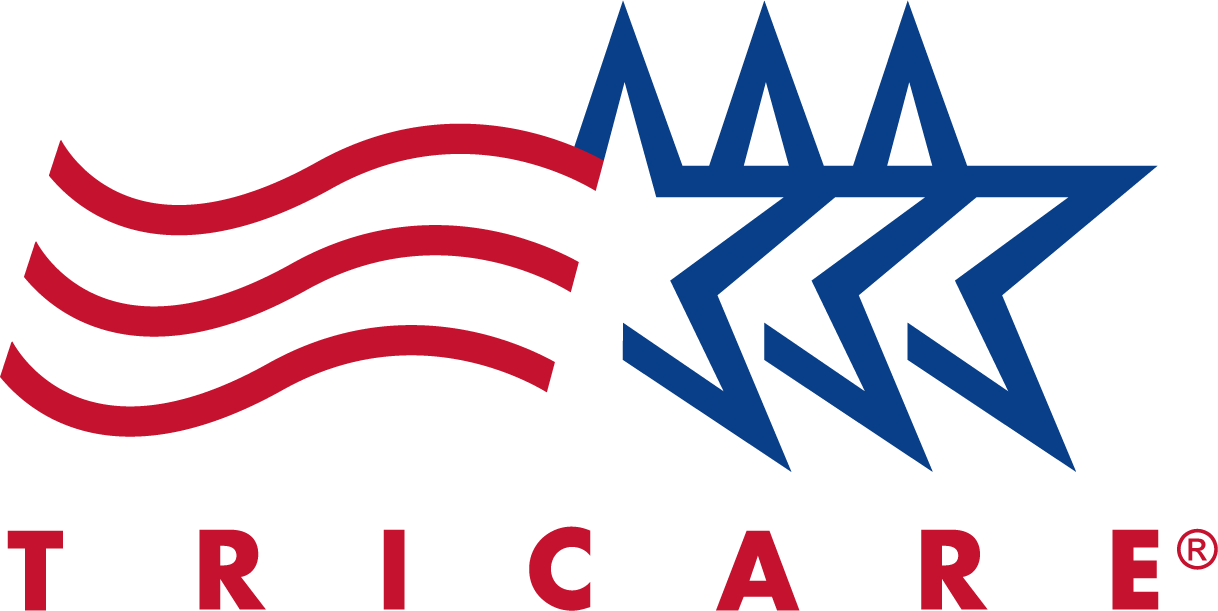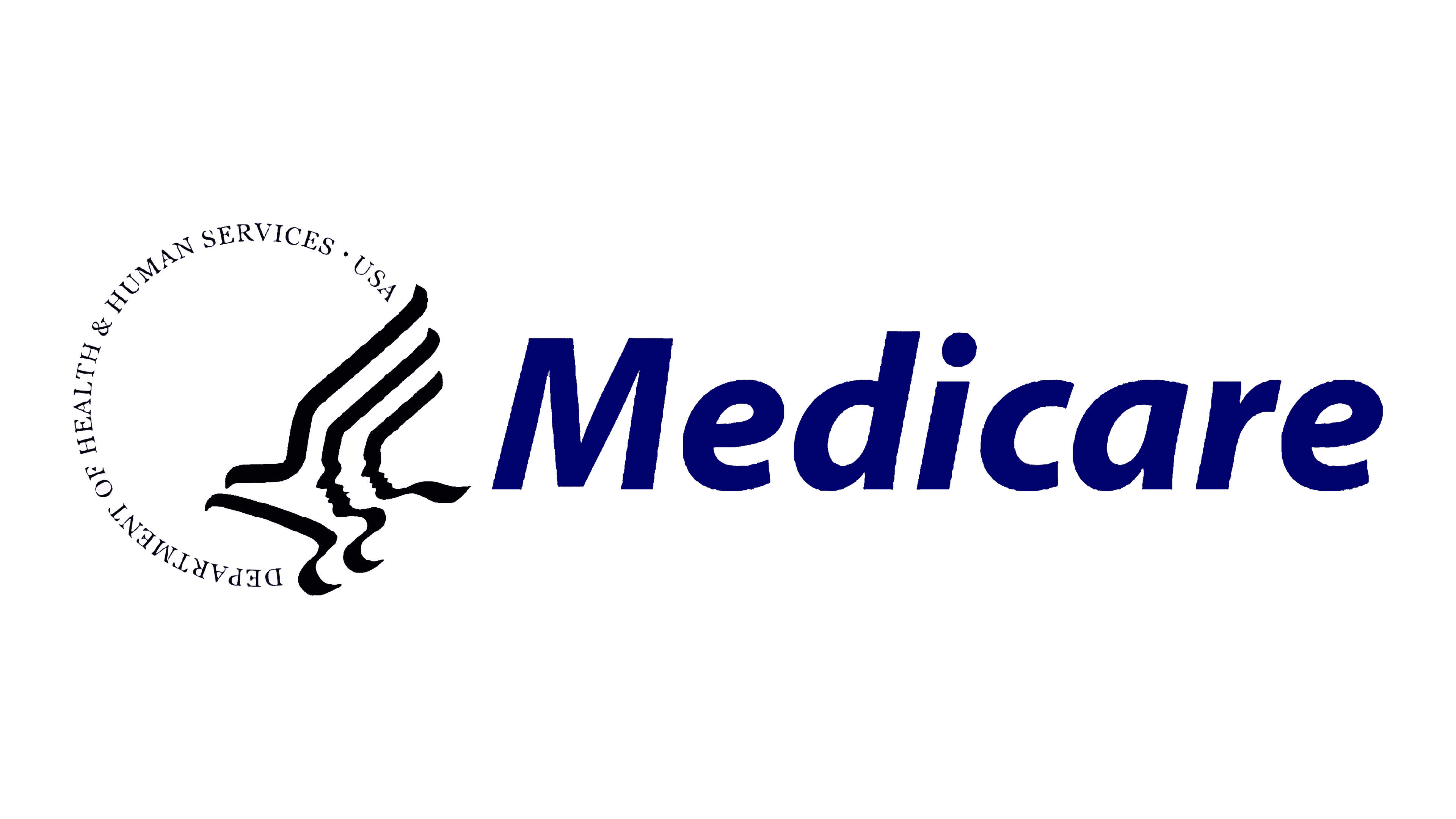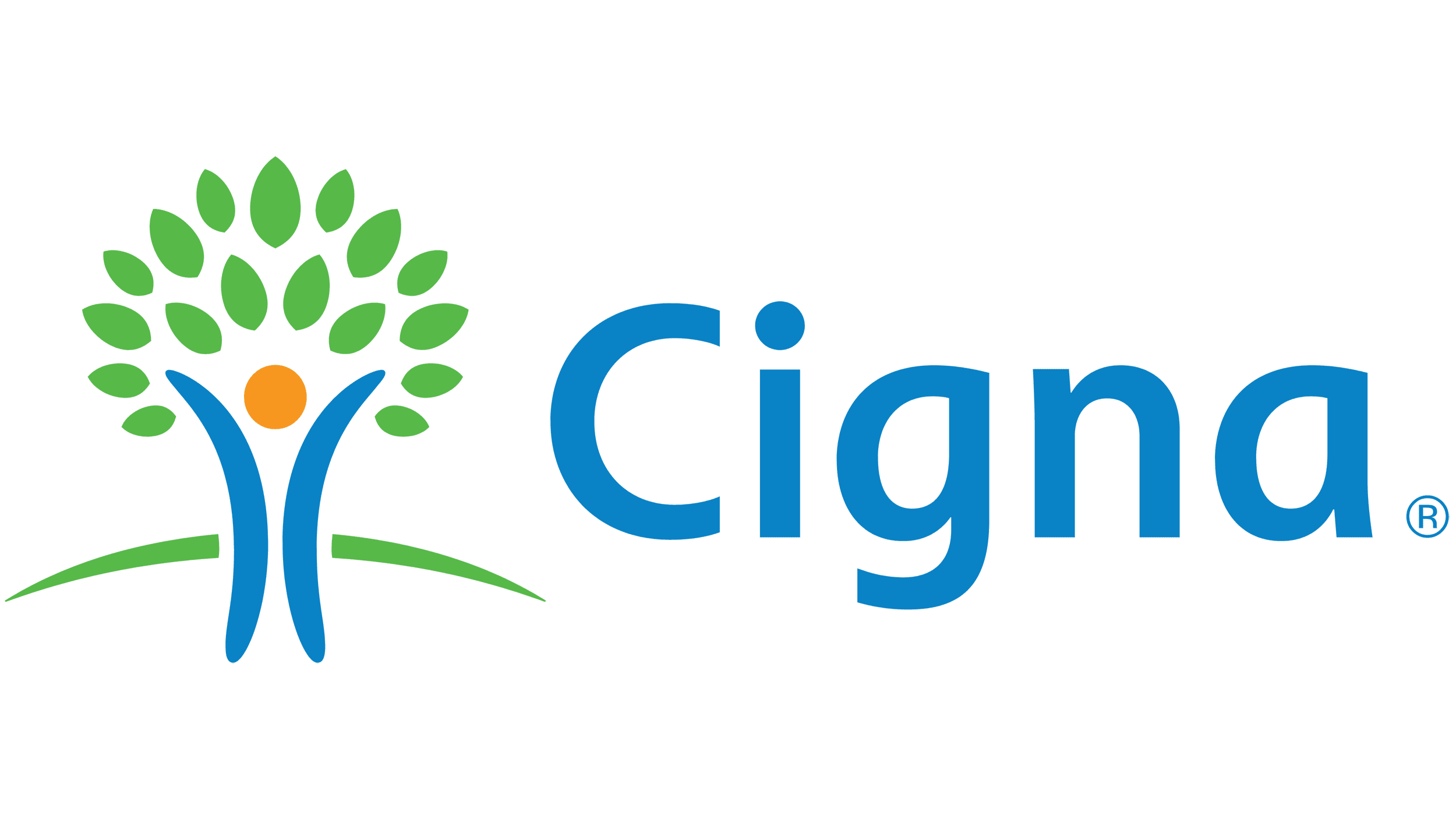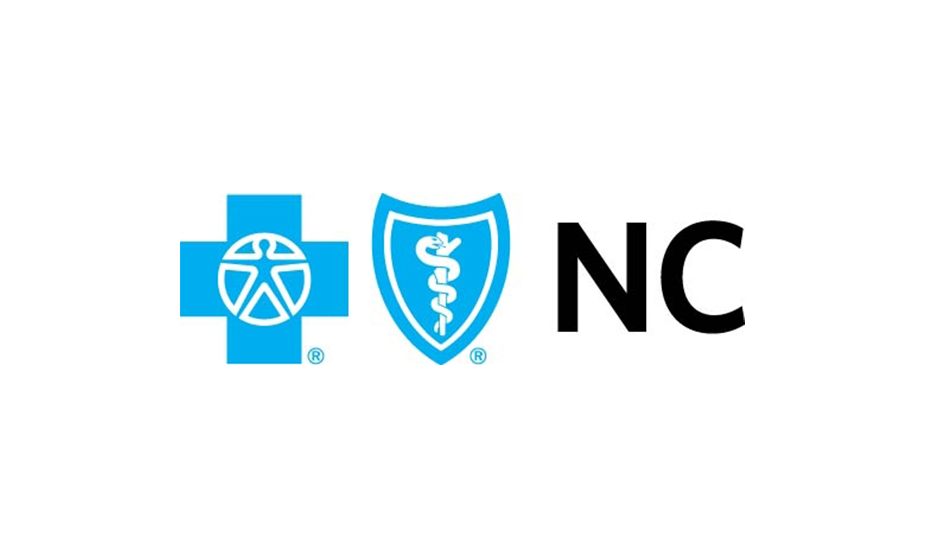 What BlueCross BlueShield of North Carolina Covers:
Most BlueCross BlueShield of North Carolina plans now cover unlimited nutritional counseling and medical nutrition therapy under Health Care Reform. This means no out of pocket cost to you. No copay, no deductible!
United Healthcare Covers:
Coverage varies from plan to plan so we are happy to contact United Health Care on your behalf in order to determine your nutritional counseling benefits. Call the office so we can get the information necessary to see if your plan covers our services.
Medicare covers medical nutrition therapy (MNT) services prescribed by a physician for beneficiaries with diabetes or renal disease. For the purposes of disease management, this benefit includes:
An initial assessment of nutrition and lifestyle
Nutrition counseling
Information regarding managing lifestyle factors that affect diet
Follow-up visits to monitor progress in managing diet
The benefit provides 3 hours of one-on-one MNT services for the first year and 2 hours of coverage for each subsequent year. Additional hours may be covered if the treating physician orders additional hours of MNT based on a change in medical condition, diagnosis, or treatment regimen.
Other Insurance Coverage Examples:
We are in-network with Cigna, Aetna, Tricare, Medicaid and Medcost. They have a multitude of plans. 
We are happy to contact your insurance company on your behalf in order to determine your nutritional counseling benefits. Feel free to contact the office for assistance.
Questions?
Ready to Start?