Improve Employee Health, Performance and the Bottom Line
Whether your company already has a wellness plan or is considering starting a program, Nutrition in Motion can help you.  We are experienced in creating energizing, educational programs to motivate your staff to better health.  As a proud Blue Cross Blue Shield of North Carolina provider, ask how we can present this program to your group at no charge.  Programs also available on a fee-for-service basis.
Core Purpose:
To help people live a healthier and happier life.
Our Approach to Employee Wellness:
A comprehensive solution committed to providing programs with an emphasis on health education and behavior.  Our goal is to maximize employee engagement which leads to significant health improvements within your work force.  Our nutrition seminars are high-energy, motivational and jam packed with the most up to date nutrition news.
The Facts:
It is widely accepted that healthy employees are more productive employees.  With obesity and other chronic illnesses on the rise, it is more important than ever to educate your staff on health and wellness issues.
Employer Benefit:
Giving your employees access to accurate health information not only increases their overall well being, but may decrease health-plan costs for companies, small and large.  Health and wellness programs increase employee morale and productivity while also showing that you care about your employees' well-being.
What Kind of Programs Do We Offer?
Group Wellness Seminars
Individual Employee Consultations
Customized Programs

Nutrition Topics Available
How to Boost Your Metabolism
Why Drink More Water?
Interpreting Food Labels
Proper Portion Sizes
Understanding Glycemic Index
What is Metabolic Syndrome?
Diabetes: Cause, Treatment, and Prevention
Quick Meals for the Working Individual
Healthy Lunch and Snack Guidance
Recipe Modification
Grocery Shopping Tips
Organic/Clean Diets
Fad Diets: Do They Work?
Food and Disease: The Connection
How Mood Effects Food Choices
Helpful Hints for a Healthier You
How to Eat Smart for Your Heart
Healthy Eating on the Road
Holiday Eating Strategies
Strategies to Prevent Disease, Maintain your Health, and Live Longer
Healthy Meals in 30 Minutes or Less
Cooking On a Budget
Food, Exercise and Arthritis
Sugar, Salt, and Fat: Why Eating More Makes Us Want More
Foods for Cancer Prevention

If you are a Human Resources professional, a business owner or other interested individual who would like to know how our services can benefit your company, please contact: Sonia Kennedy, MS, RD, LDN at (910)239-3562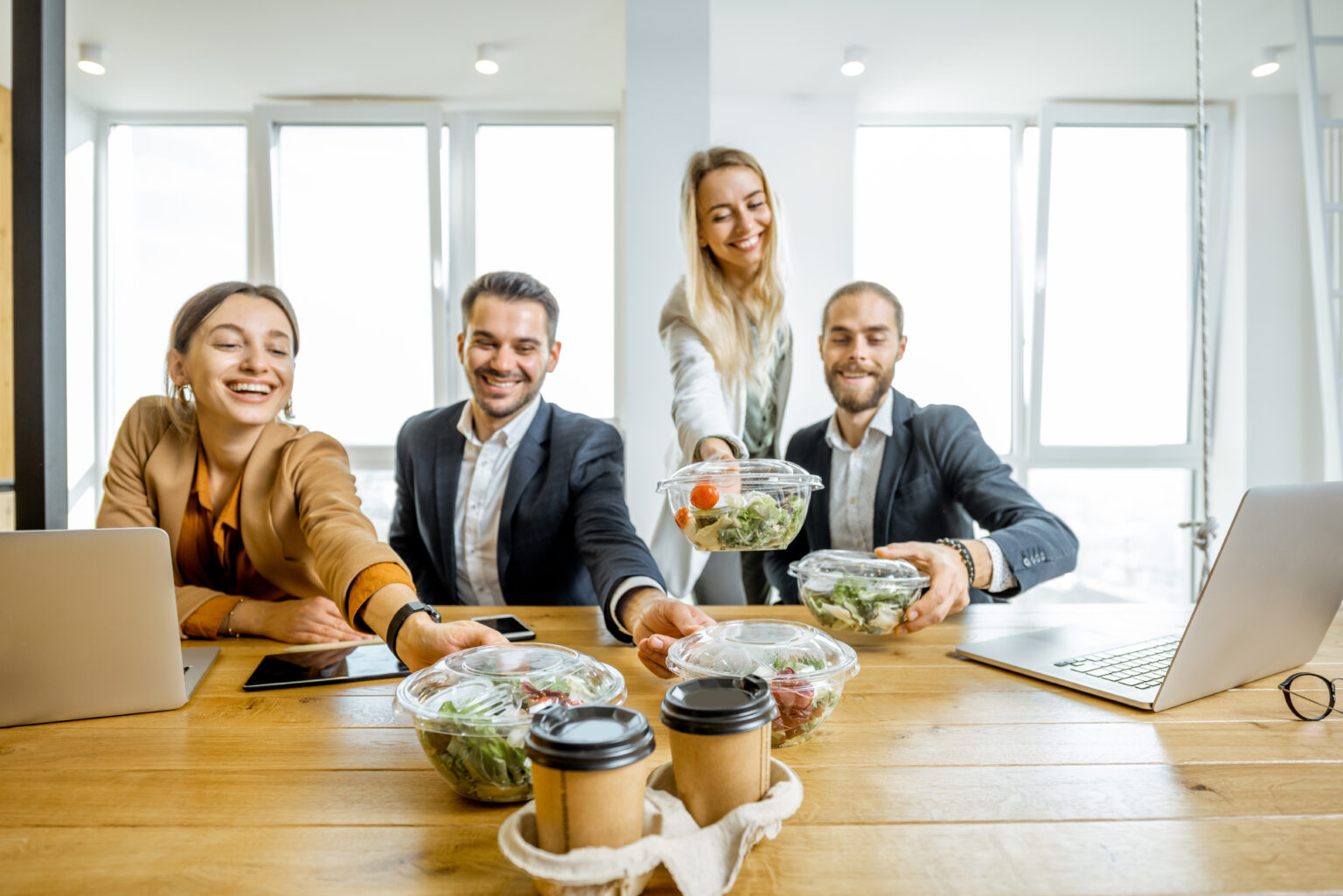 Questions?
Ready to Start?